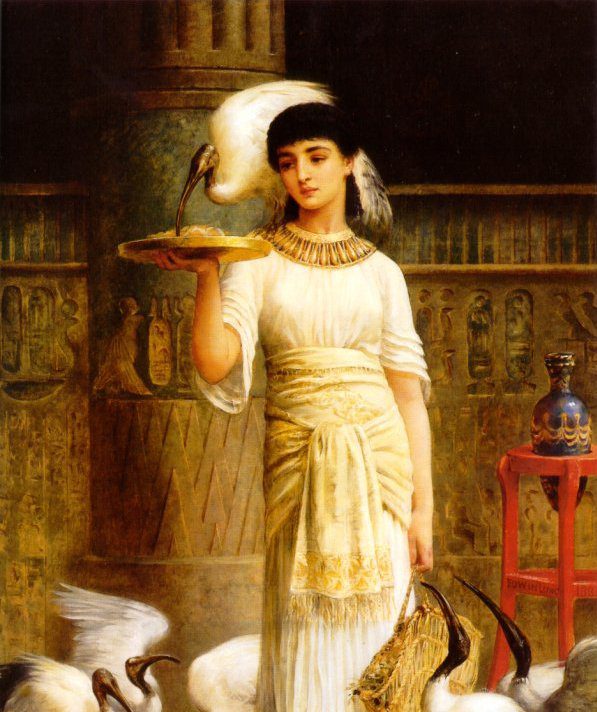 Fascinating Connections
The Rich History of Gold Leaf
Ever since the times of Egyptian Pharaohs, gold has been considered to be the only way to win the favour of Gods. In Ancient Egypt, gold leaf was used to decorate the tombs of Pharaohs, as well as sarcophagi. The first use of gold has been traced to Alexandria, Egypt. Over 5,000 years ago. The Egyptians were the first to use gold as a precious metal. They made the first iterations of what we today associate to be jewellery. The Egyptians also consumed gold for the mental, bodily, and spiritual purification that was associated with it.
The alchemists of Alexandria developed an elixir made of liquid gold which they believed was capable of rejuvenating, restoring youth, and ridding the body of all earthly diseases. It is thought that Cleopatra slept in a pure gold face mask every night as a means to enhance her bewitching beauty.
Worldly Metal
Gold Throughout the World
Ancient Egyptians weren't the only people to use gold as a ceremonial offering. For centuries, Eastern civilizations such as the Japanese have been using gold leaf as a decorative food and beverage garnish, and even various medicines and remedies.
In addition to the ceremonial and luxurious association gold has, it is believed to supplement health and longevity. In the middle of the 16th century, European noblemen decorated their food with gold leaf. Bread, oysters, quail and carp, luxuriously decorated with gold leaf, were served at banquets and weddings.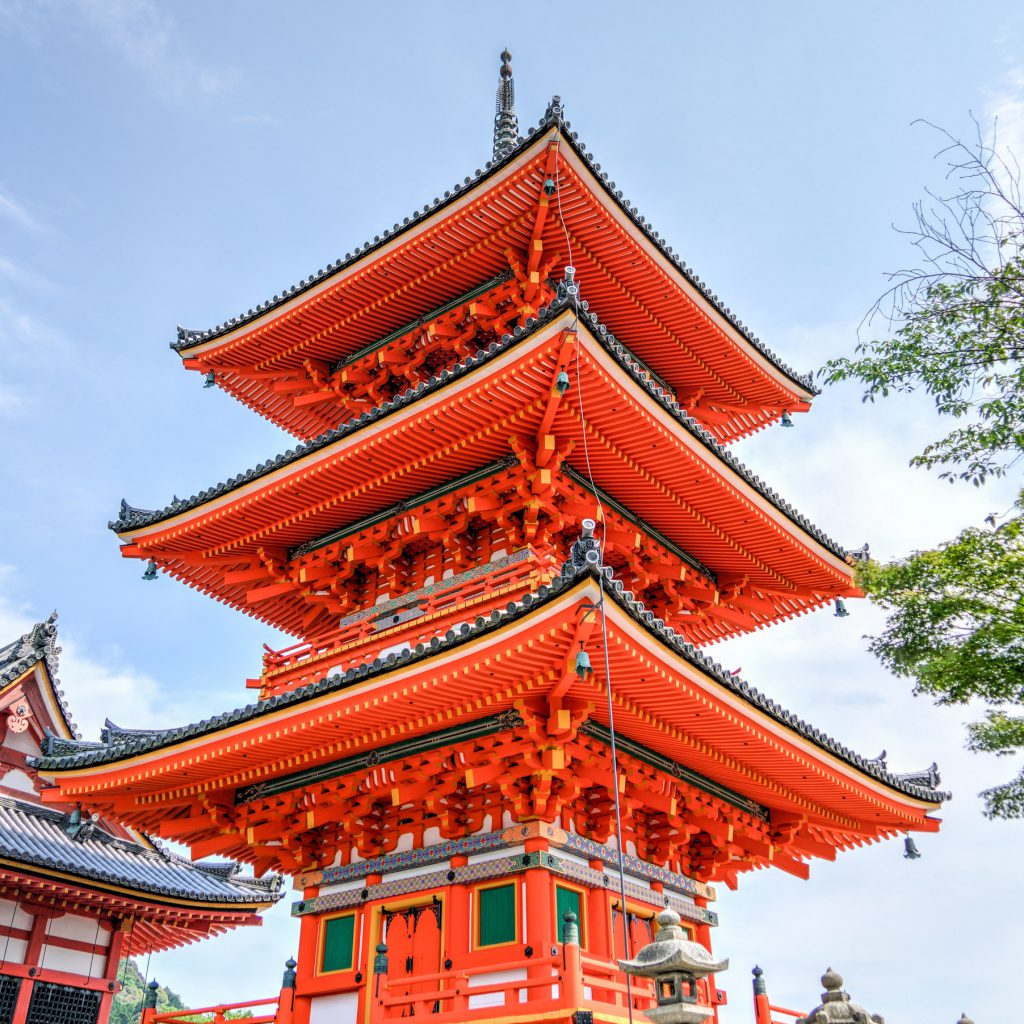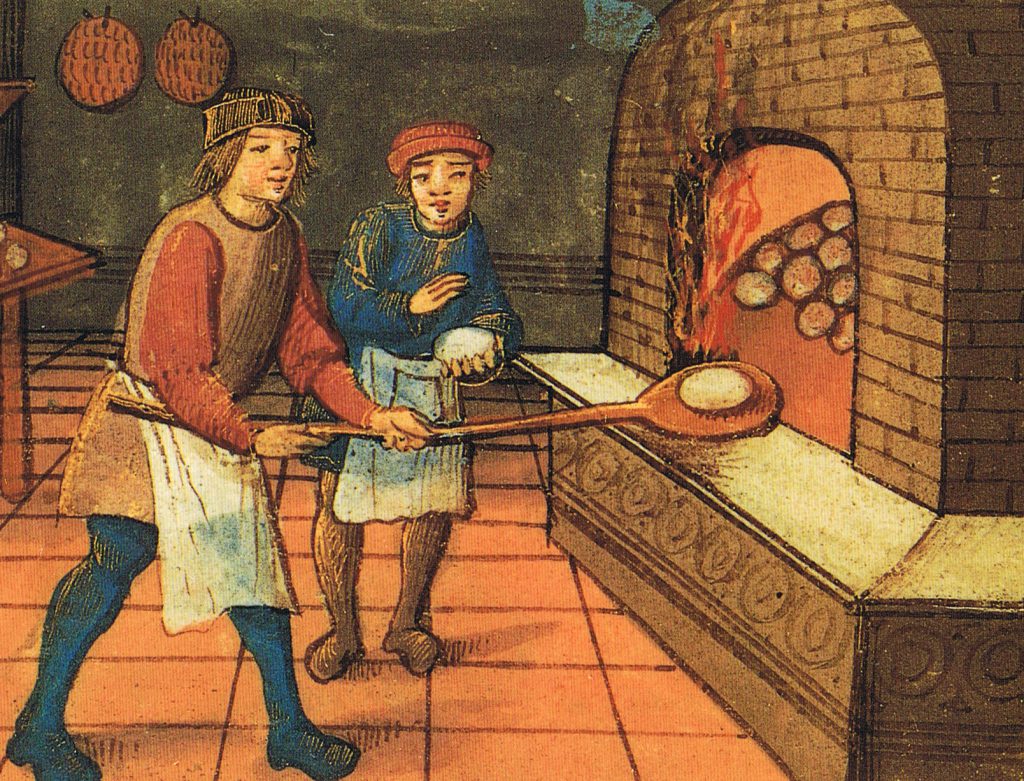 Rich European History
Medieval Ages
In some European countries, gold leaf as a food supplement became so common, that it had to be limited to two dishes per meal so as not to exhaust the gold supply. In Europe, gold leaf coated pills, and other gold water tinctures were extremely popular, with alchemists adding gold leaf into drinks to comfort and sooth sore limbs. It would later be discovered that they had made the earliest references to arthritis.
Great Revival
The Renaissance
It would be later during the Renaissance that Paracelsus (1493 – 1541); the man considered to be the founder of modern pharmacology; developed a variety of highly successful medicines from an assortment of metallic minerals, including gold.
In the 1900's, surgeons would implant a small piece of gold under the skin near an inflamed joint, such as a knee or elbow. The resulting effect was that the pain would subside or cease altogether. In China, gold leaf has many restorative properties associated with it, and remains an honored element in a variety of villages where it is frequently added to a variety of meals to help replenish the minerals in the human body.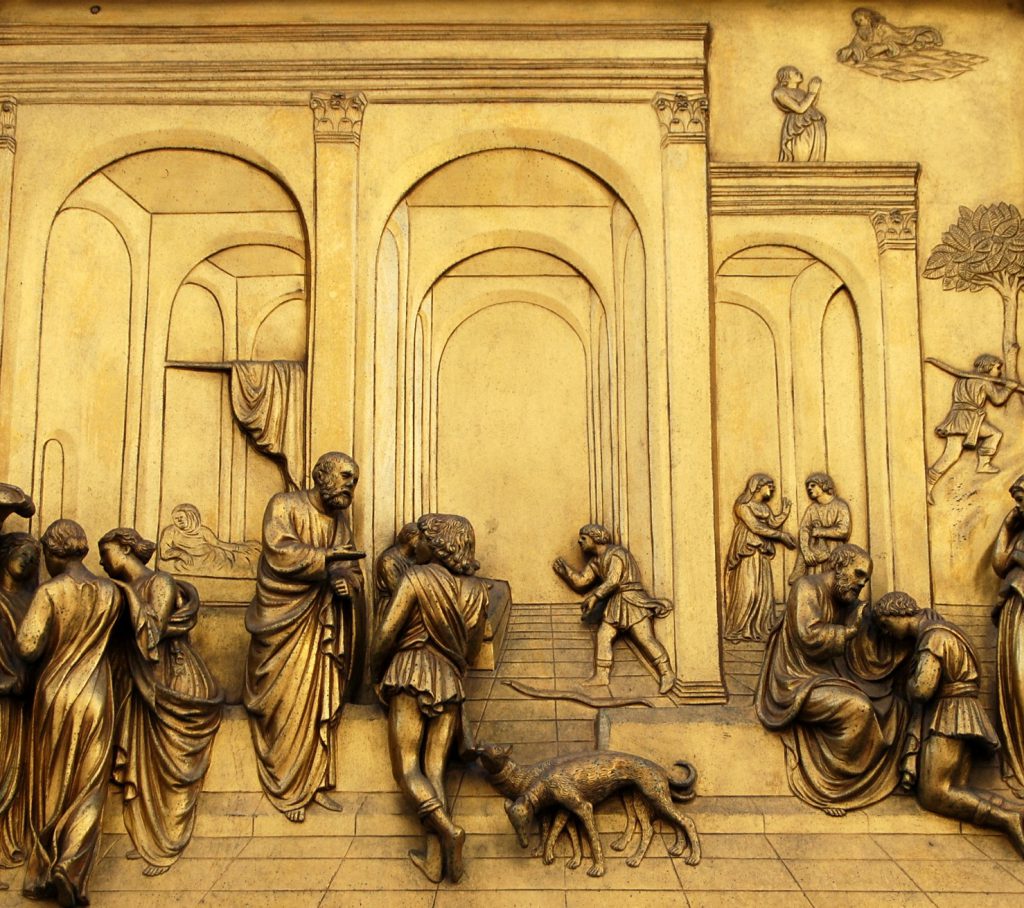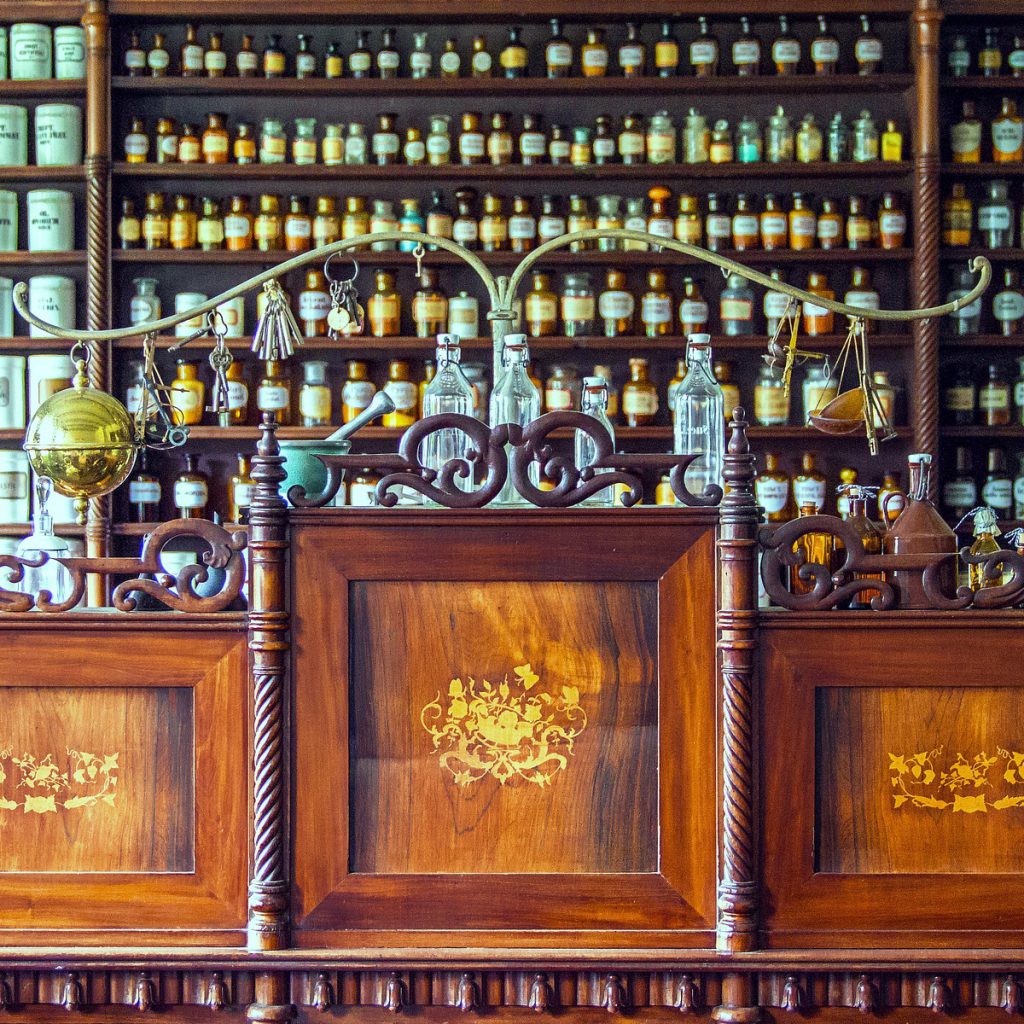 Health Benefits
Gold Leaf for Medical Purposes
The use of gold compounds in medicine is referred to as 'chrysotherapy'. Since 1929, when a French doctor discovered its anti-inflammatory properties, gold compounds in drugs have been used to treat rheumatoid arthritis. In the past few decades, gold compounds have also been found to be useful as potential HIV agents and even cancer treatments.
Gold is naturally found in all organic soil in minute quantities, as well as found in plants such as grapes, mustard seed, and an assortment of other fruits and vegetables. It takes very little gold to make a huge difference in the health and bounty of all plant life.
Great Aid
Health Benefits of Gold
The use of gold has been studied in carefully controlled scientific studies and trails as a supplement to treat or ease the symptoms of arthritis, cervical cancer, prostate cancer, Alzheimer's, nerve sensitivity restoration and anti-aging. All of these studies have shown a positive correlation between consumption of gold and relief of symptoms or in some cases eradication of disease with absolutely no side effects.
Soil around the world has drastically declined in quality due to pollution and the use of pesticides and genetically modified species. This in turn has produced vitamin and mineral deficient plant life which has created mineral deficiencies all the way up the food chain.
Our Products
CornucAupia's Edible Gold
CornucAupia Gold Leaf Manufacturing Inc, proudly presents four unique lines of 24K Gold Leaf products which adapt the classical to the modern. Each line is specifically tailored to each of these markets, from the presentation of the product in its final container, and the promotional material associated with it.
Edible 24K gold and silver leaf adds a new dimension to all of your meals, giving them an otherwise unattainable beauty, charm, and class. Gold and silver offer the luxury of balancing energies, as well as uplifting spirits.
Experience a revival of classical design and artistry in the form of the world's most prized commodity. Our production cycle has been streamlined in its entirety, making the development of any product or their variants extremely rapid. Using our product line, and our flexibility in providing custom orders, you can be assured that you are using the most quality gold leaf available in the U.S. Market.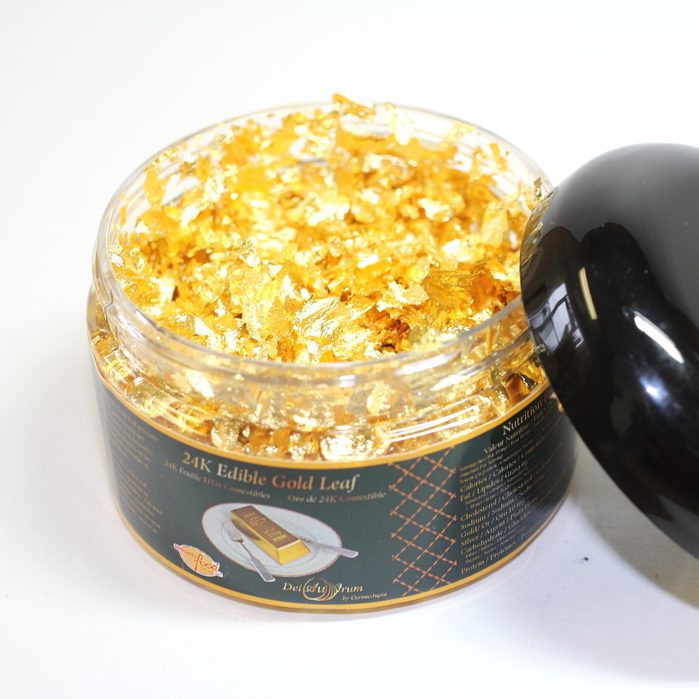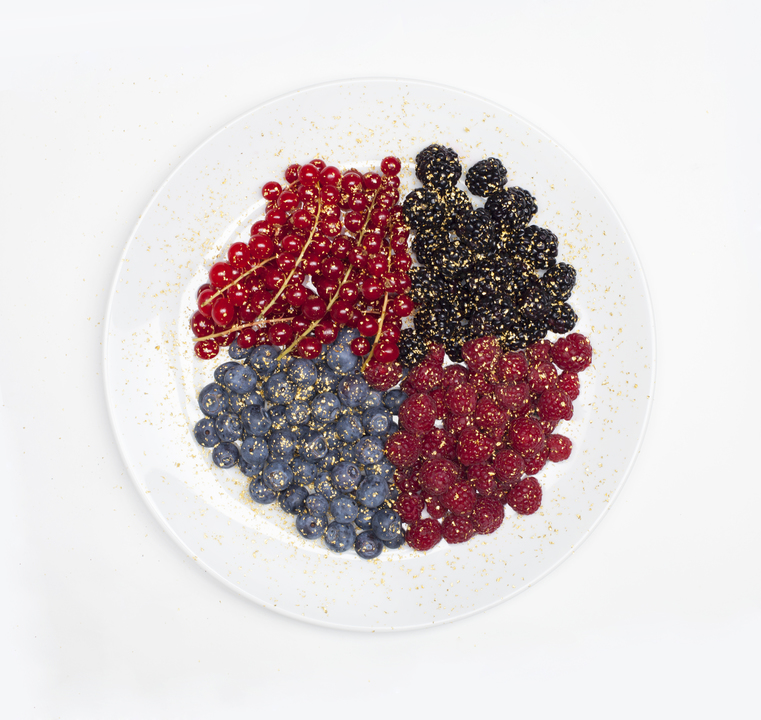 Creativity Unleashed
Re-Imagine Everything You Do
Using our product, you will re-image your existing line of offerings, and re-imagine them form a new perspective. Your customers will experience a novel and luxurious treat, after which they will love nothing more than to brag about it, providing you with that "word of mouth" marketing you've been looking for. We help you leave a lasting impression on all of your customers.
We help you create unique and unforgettable memories. Edible gold and silver leaf provides a variety of health benefits passed down as ancient wisdom through generations, that is now becoming scientifically proven. We serve to provide you with a new dimension of novel luxury dining that is now accessible to everyone.
Right At Home
Made in USA
We are based, and manufacture in the United States of America, and are competitively priced. Provide both traditional and modern gilding needs using 24K and 23K variants of the most meticulously crafted gold leaf on the market. Our facilities allow us the capability of producing custom color variants by utilizing an array of metal allows to better suit any of your projects.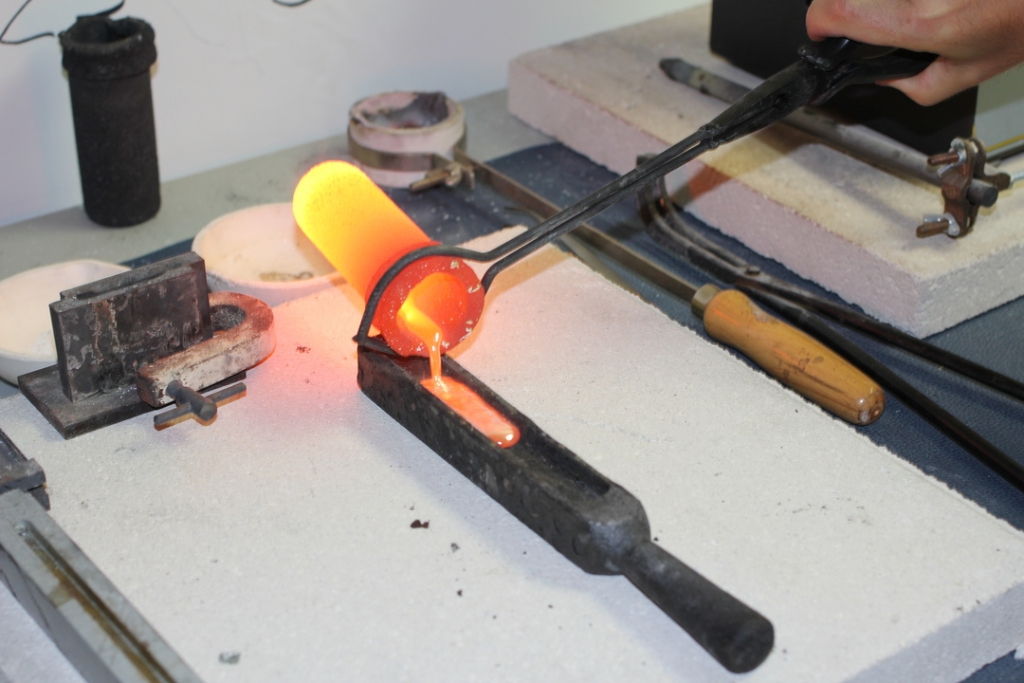 We have full and absolute authority throughout the manufacturing process, because we make it all from raw material in our own facility. This gives us a flexibility that is unavailable to our competition, allowing us to fulfill your exact order needs. Our goal is to accommodate every customer no matter the case.
Our product line is made entirely in the USA, and produced within a highly controlled environment. It contains only 100% pure 24K gold, unlike international competitors, and we are the only such manufacturer in North America. Our product is EU approved, and we are FDA registered. We exist in a class of our own when it comes to lavish presentation, absolute quality, and competitive prices.
Our product line is made entirely in the USA, and produced within a food-grade environment. Additionally, we only use food-grade products within the manufacturing process itself. We strictly follow FDA guidelines, as well as our in-house rules and regulations. Our gold leaf contains only 100% pure 24K gold and our silver leaf contains 999.9% pure silver. We are also the only such manufacturer in North America. Our product is EU approved, and we are FDA registered. We exist in a class of our own when it comes to lavish presentation, absolute quality, and competitive prices.