CONTACT US
Questions? Get in Touch
If you have any questions regarding any of CornucAupia Gold Leaf Manufacturing, Inc.'s range of products, inquiring about our wholesale options and minimum order quantities, or becoming a CornucAupia product distributor, feel free to contact us at any time.
Our response times to emails is very quick, and we are always a phone call away. If we miss you, we will get back to you the following business day.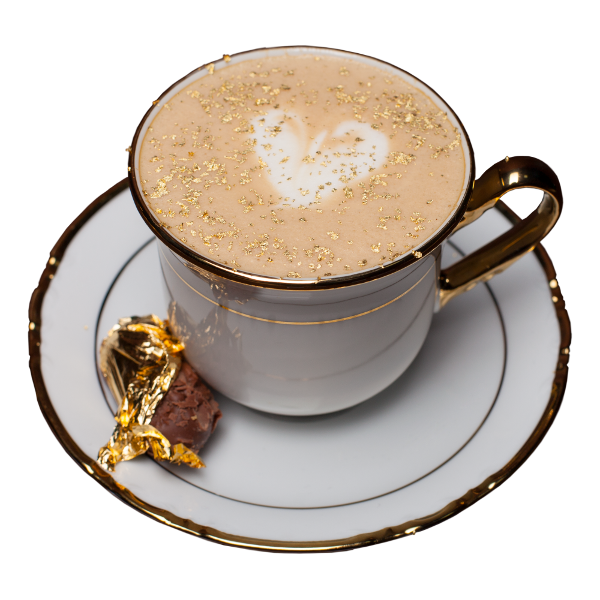 Corporate Office
Our corporate office serves as base operations for CornucAupia
Corporate Location
513 Interstate Court, Sarasota, FL 34240, USA.
Call Us Today
Get in touch with us by phone any time to get more information about CleAurum products or our company.
9AM - 5PM EST
(941) 342-1817
Send Us An Email
Send us an email with your questions and details.
Fast Response Time
Contact@CornucAupia.com