CONTACT US
Questions? Get in Touch
For over a decade we have been living, eating, and dreaming of gold. CornucAupia is the worlds only all-American edible gold leaf manufacturer. Our supply chain begins and ends in North America, guaranteeing our purity along the way with third party lab testing. Multinational conglomerates, small businesses, and restaurants have depended on us for years and we are always happy to learn of new ways people incorporate our products into unique creations. Our mission is to make pure 24 karat gold a casual experience in daily life. We look forward to hearing from you and answering your questions, feedback, and exploring how we can help you leverage the uplifting effect of edible gold, and the beautifying effects of cosmetic gold.
Our response times to emails is very quick, and we are always a phone call away. If we miss you, we will get back to you the following business day.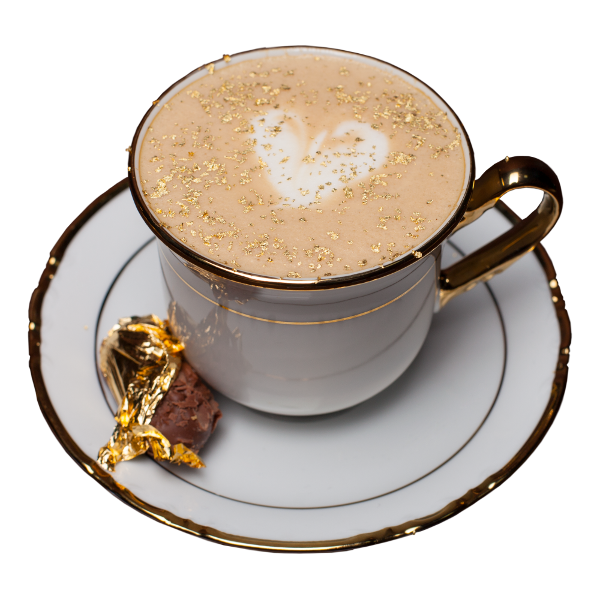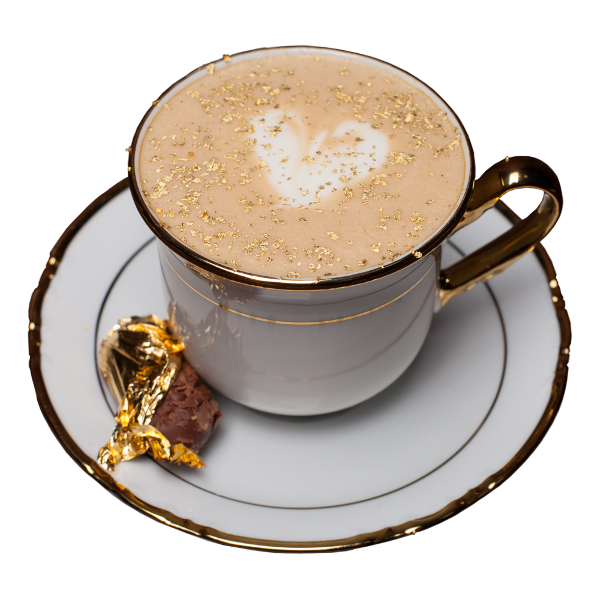 Location
Our corporate office serves as base operations for CornucAupia
Office & Manufactory Location
513 Interstate Court, Sarasota, FL 34240, USA.
Call Us Today
Get in touch with us by phone any time to get more information about our products.
9AM - 5PM EST
(941) 342-1817
Send Us An Email
Send us an email with your questions and details.
Fast Response Time
Contact@CornucAupia.com