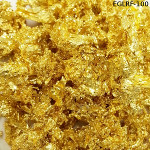 Flakes
An absolutely perfect topping for any entree, or dessert. Their larger size adds an unbelievable WOW factor to any dish at is sure to stun.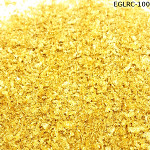 Crumbs
Smaller size allows used in larger array of food that includes beverages. Sure to maintain attention, they add a twinkle to any dish or confection.
24K Edible Gold Leaf.
A New Experience.
We provide you with a new dimension of novel luxury dining that is now accessible to everyone.
Using DeiAurum, our line of 24K Edible gold leaf, or pure silver garnish, create unique and unforgettable memories that will leave everyone bragging about their experience.
Available for both consumers and professionals at a price you'll love. The perfect way to add some fun and leave a lasting impression.
24K Edible Gold Leaf and Pure Silver Edible Leaf enhance any presentation. They are flavorless additives for garnishing, so you can be sure that they will not alter the taste of your food.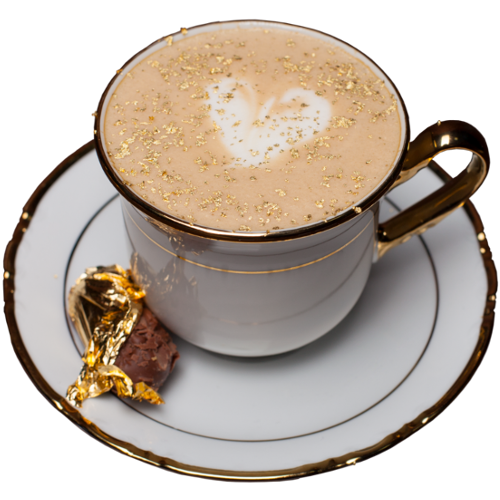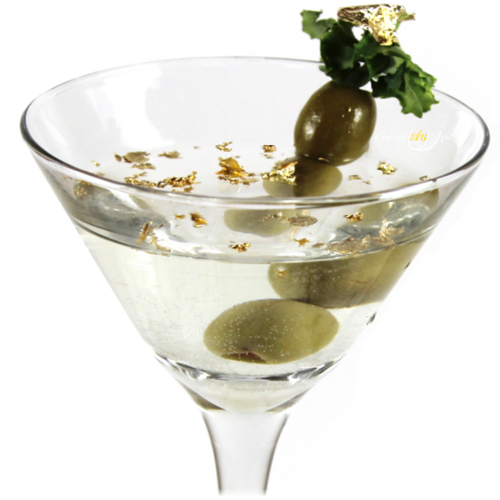 Garnish Anything.
There are No Limits.
24K Edible Gold Leaf can be added to anything. Use it liberally to decorate meals, beverages, desserts, cocktails etc.
Re-imagine absolutely anything, and revive that magic spark once again. Celebrate with a truly unique experience that is sure to re-ignite fires, and stimulate your imagination.
This edible, decorative, and elegant garnish enhances any restaurant, bar, caterer, or bakery menu. Perfect for weddings, birthdays, anniversaries, bar mitzvahs and bat mitzvahs, and just about any other celebration or gathering. If you're simply looking for a relaxing and luxurious treat, look no further.
Ancient Health & Beauty.
Rediscovered.
24K Edible Gold Leaf provides a variety of health benefits passed down as ancient wisdom through generations, that is now becoming scientifically proven.
As well as being added to meals and beverages, our cosmetic line CleAurum, and pharmaceutical product line ProAuro, are available.
Our products are FDA registered, and European Union approved.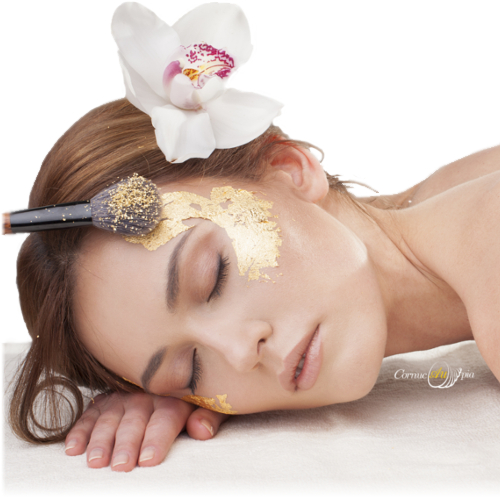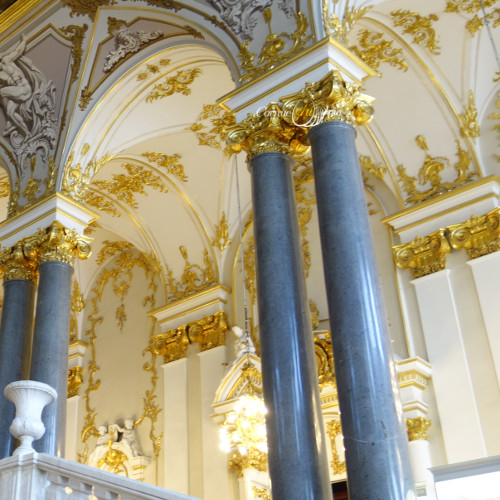 Experience a New Renaissance.
We're Reviving the Classics.
Experience a revival of classical design and artistry in the form of the world's most prized commodity. We provide for both traditional and modern gilding needs using our Auratura line of 24K and 23K variants of the most meticulously crafted gold leaf on the market.
Our facilities allow us the capability of producing custom colour variants by utilizing an array of metal alloys to better suit any of your projects.
Whether you're a professional or novice, our products are sure to fit your needs and budget.