THE NEXT STEP IN DINING
24K Edible Gold Leaf& Pure Edible Silver Leaf
With our help, you can create the most extraordinary dining occasion possible, and leave everyone talking about their experience.
Capture a rich and bold history of tasteful luxury and extravagance in a single garnish for you to use in food and drink.
The beauty and extravagance is unmatched, the experience is everlasting, and the joy of sharing it unrivaled.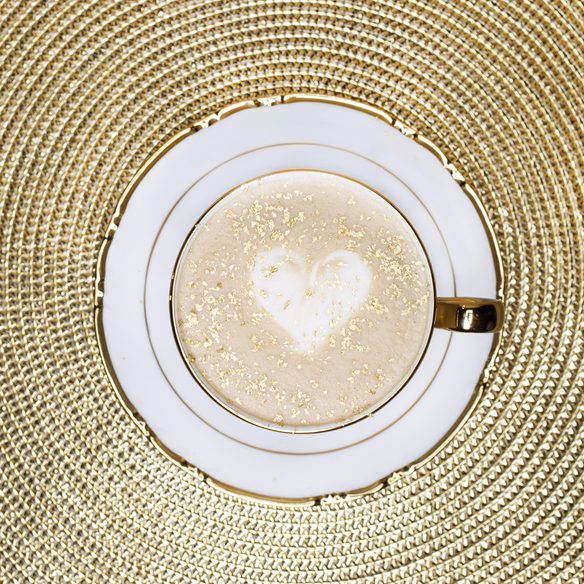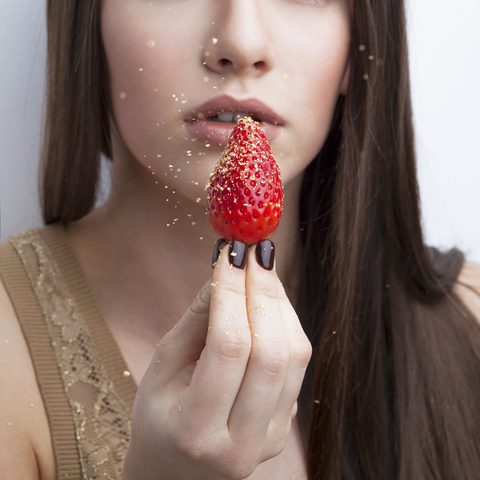 UNLIKE ANYTHING ELSE
Discover the Beauty of Edible Gold
We manufacture 24K Edible Gold and Silver Leaf garnish under our DeiAurum product line. Our gold and silver garnish is the perfect way to add style and class to your culinary creations. Garnish your specialty menu items, cakes, desserts, chocolate truffles, cocktails, and cappuccinos with the world's most significant element-turned-ingredient.
Enjoy our selection of Edible Gold and Edible Silver Leaf products in a distinct set of sizes and quantities that would allow you maximum flexibility when designing and dressing your menu. All of this is done at a price and quality that will reignite your creative culinary spark. We bring excitement back into fine dining and cuisine.
HIGH STANDARDS
Strict Manufacturing Guidelines
To ensure the highest standards of quality, we follow strict industry health and safety requirements, as well as our in-house guidelines with high standards of excellency. We are also members of various professional and industry leading organizations, holding an array of certifications.
Our DeiAurum 24K Edible Gold Leaf Sheets; Pure Edible Silver Leaf products are tested by a AOAC (ISO) Food Laboratory Certified, Halal, Kosher, Gluten Free, and made in the United States of America. We are part of the Specialty Food Association, as well as members of NACE, the National Association for Catering and Events. Our company is also FDA registered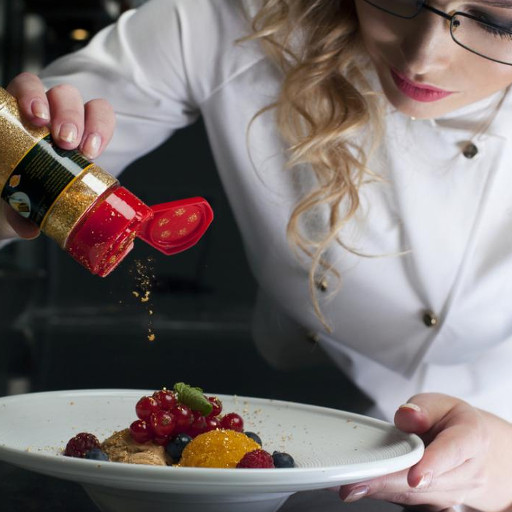 ABSOLUTE QUALITY
Our Products Answer All of Your Needs
Manufacturer or Creator? Contact us about wholesale pricing.
We provide wholesale prices on large bulk orders made by manufacturers or creators big and small. Contact us about bulk ordering our 24K Edible Gold Leaf or Pure Edible Silver Leaf products.
GET WHOLESALE INFO