A GOLD BAR FOR YOUR SKIN
24K Gold Bar Soap
A product that can clean, moisturize, and rejuvenate the skin all in one is certainly worth your attention. The CleAurum brand 24K Gold Bar Soap can do just that, better than any other soap on the market today. Pure 24K gold in our Gold Bar Soap is the key to ensuring that skin is moisturized, and protected from inflammation (by reducing and protecting from free radicals). It also works to promote the growth of collagen within the skin, as well as protect it. Our Gold Bar Soap is used the same way as any bar of soap; topically on the face or elsewhere on your skin. The gold works on a microscopic level where the gold's negative charge is attracted to the natural positive charge of the skin, creating a slight attraction. This attraction allows the soap to penetrate deeper to provide a truly deep clean, leaving skin refreshed but also moisturized. Gold also works on a chemical level to reduce the degeneration of collagen, slowing down the skin aging process.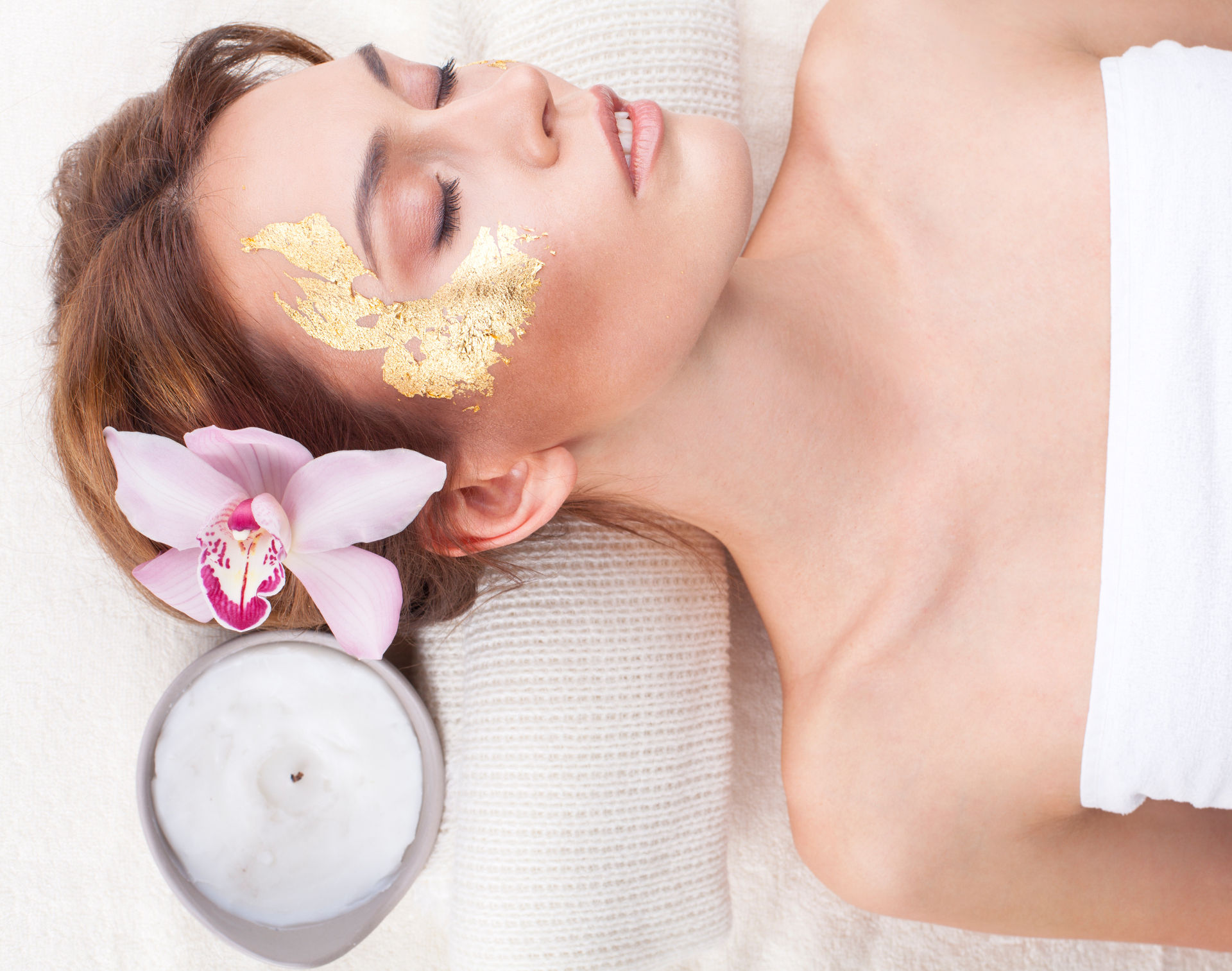 You can bet gold was used in all cosmetic and skin care products by history's royal ruler around the world. Fit for both kings and queens, gold was known for it's beautifying effects and it was a staple for every skin care and maintenance routine for those who had access to it. Now it's available for all to enjoy and use.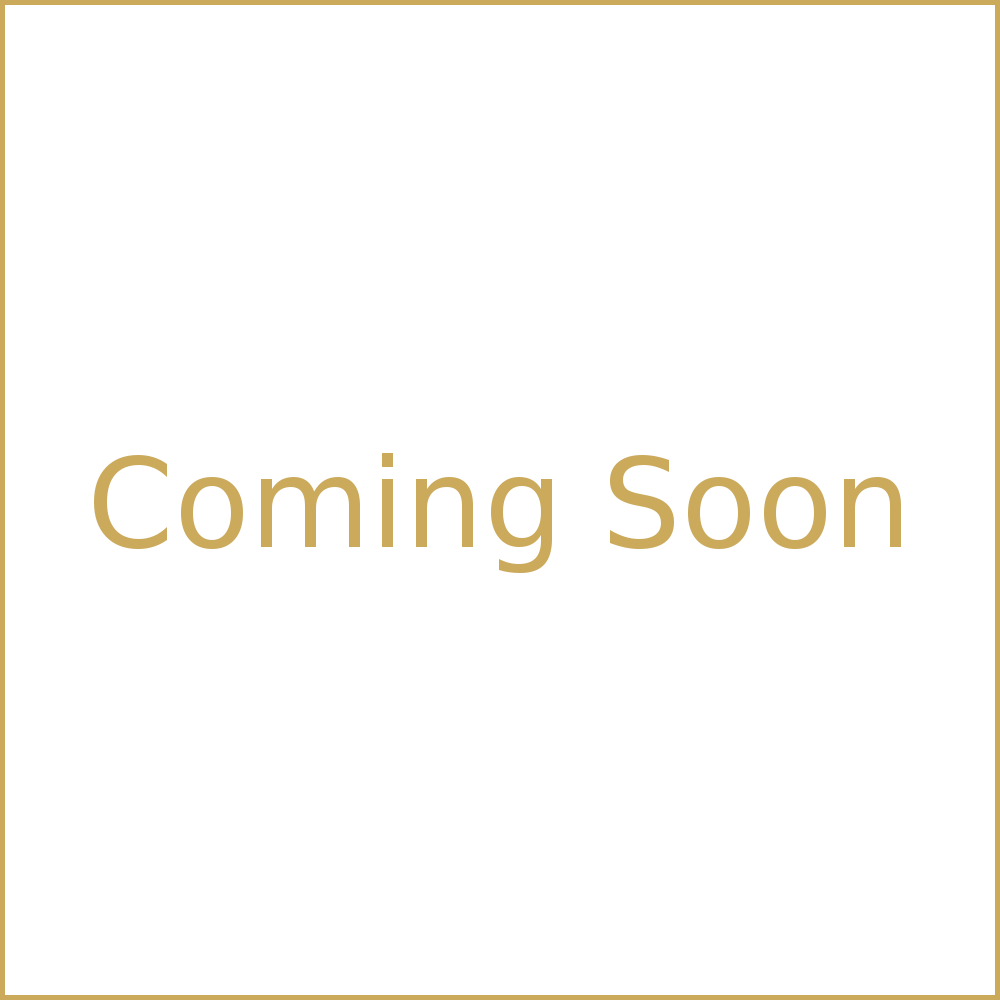 Gold Bar Soap gently exfoliates the skin on the microscopic level, allowing the skin to breathe and be moisturized on a level deeper than ever. Gold Bar Soap does not leave your skin covered like glitter. The effects of the gold are subtle and are absorbed by the skin when used correctly. The benefit of gold's skin refreshing properties last throughout the day. Gold Bar Soap is universally appropriate for all skin types: sensitive skin, oily skin, combination skin, normal skin, etc, as the gold will allow the skin to naturally restore pH balance over time.