A VISUAL RENAISSANCE
Gold Leaf & Silver Leaf Gilding
Recreate the style and the beauty of the classics, with CornucAupia's "Auratura" line of gold, and silver leaf gilding products. We manufacture and create gold leaf and silver leaf for projects large, and small. We can fit any shade or color required with the combination of various metals so we can give you exactly the color you're looking for. The final statement in beauty and style is gold.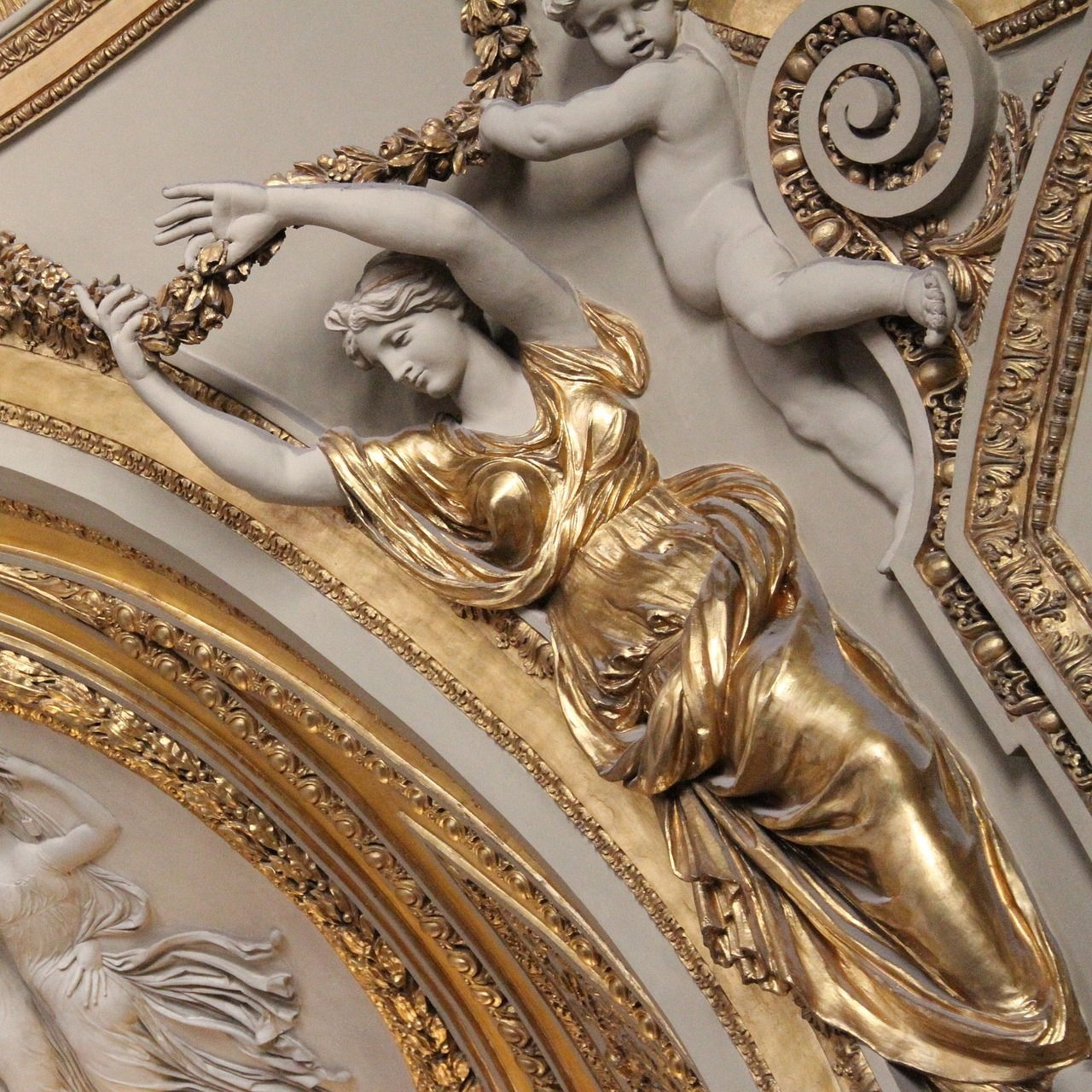 For production and hobby, our gold fits any need. Luxury, and longevity; that is what it means to be gold. For vendors large and small, associating these qualities with their own brand and product begins here. Give us a call and tell us about your project, and we'll be happy to work with you to deliver exactly what you're looking for in a gold and silver leaf product.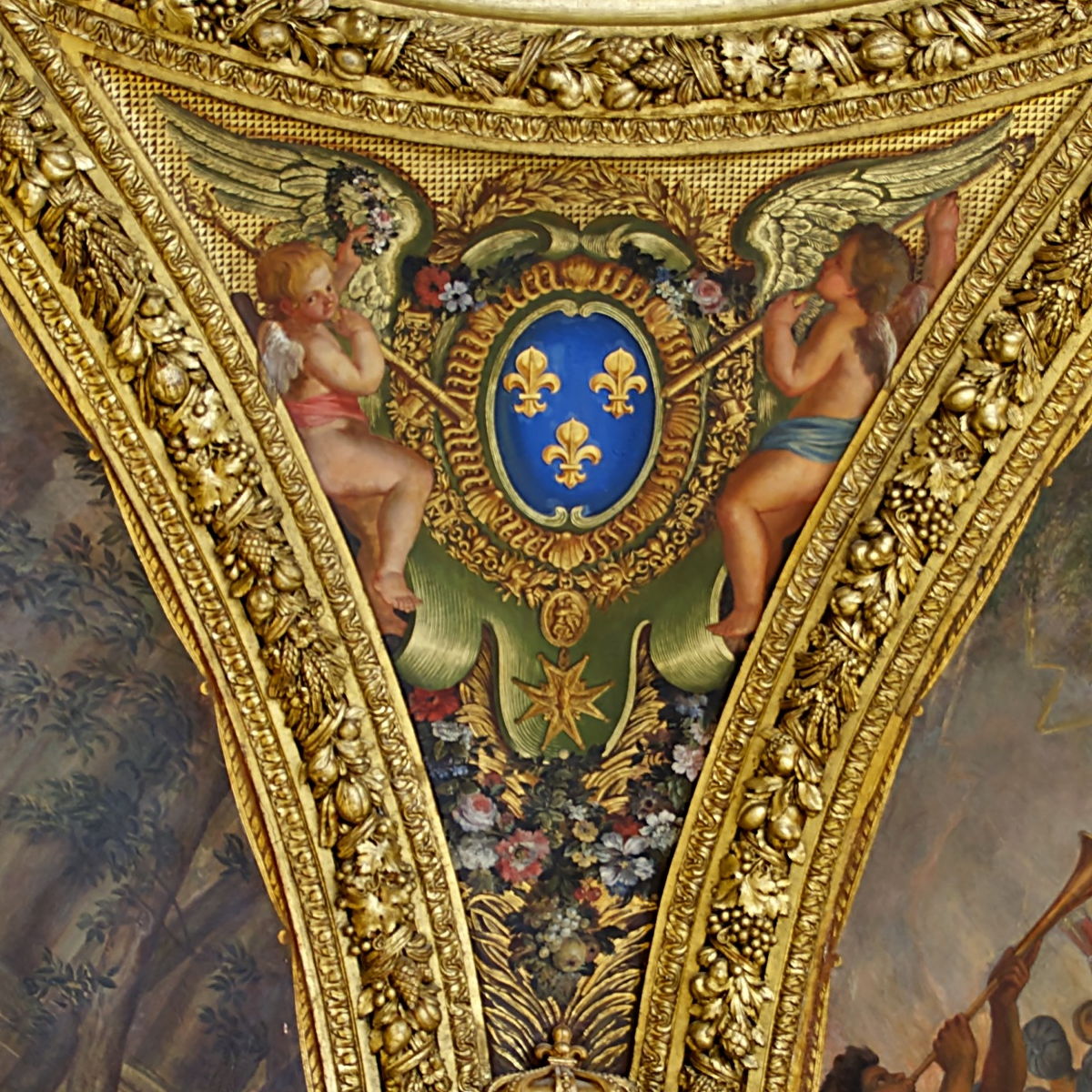 ABSOLUTE LUXURY
Excellent Health
A highly revered decorative substance, gold has been used throughout the ages, in all of high culture around the world. Its beauty has captivated, and enriched our history, and our treasures with an everlasting shine. Wood, metal, or any other surface can be brought to life with the creative use of gold and silver leaf.
CornucAupia's "Auratura" line of gilding products is the easiest way to begin your own renaissance in your art and creations. The lustrous gold, or the shining silver, and anything in between. We have you covered with Auratura.
Manufacturer or Creator? Contact us about wholesale pricing.
We provide wholesale prices on large bulk orders made by manufacturers or creators big and small. Contact us about bulk ordering our gold and silver leaf gilding products today.
GET WHOLESALE INFO